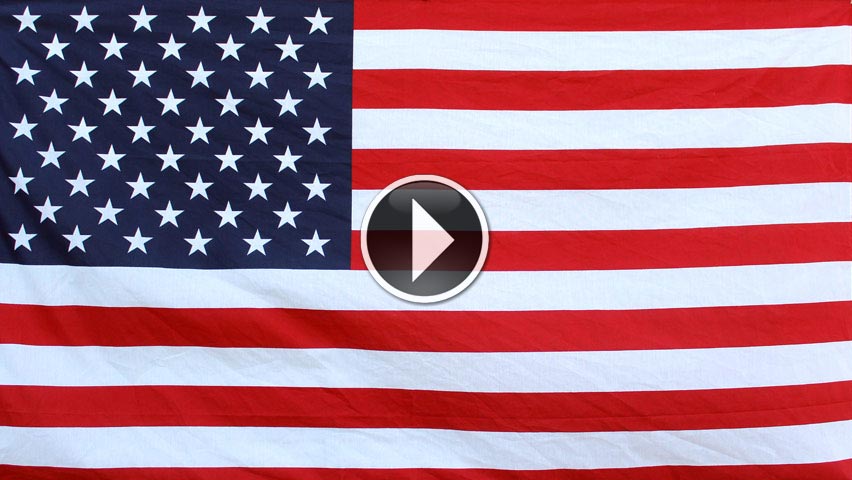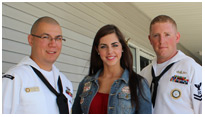 "I'm Proud to be an American Girl" is the new, patriotic pop-single by the Simons & Cameron recording group from Reno, Nevada. The song is dedicated to the military men and women who protect American girls. "American Girl" features the beautiful, rising star, Erika Davidson, on vocals and the world-renown Billy Slais on sax (Billy played for Jefferson Starship, Elvin Bishop and Cold Blood). You can now purchase and download this catchy tune on iTunes.
The band has just released this incredibly fun music video that features Army & Navy officers, horses, jets, a parade, a halftime show and dozens of wonderful girls celebrating America and the brave military.
Be ready to have your star-spangled socks knocked all the way to Mt. Rushmore!!! These kids are great!
More from Simons & Cameron